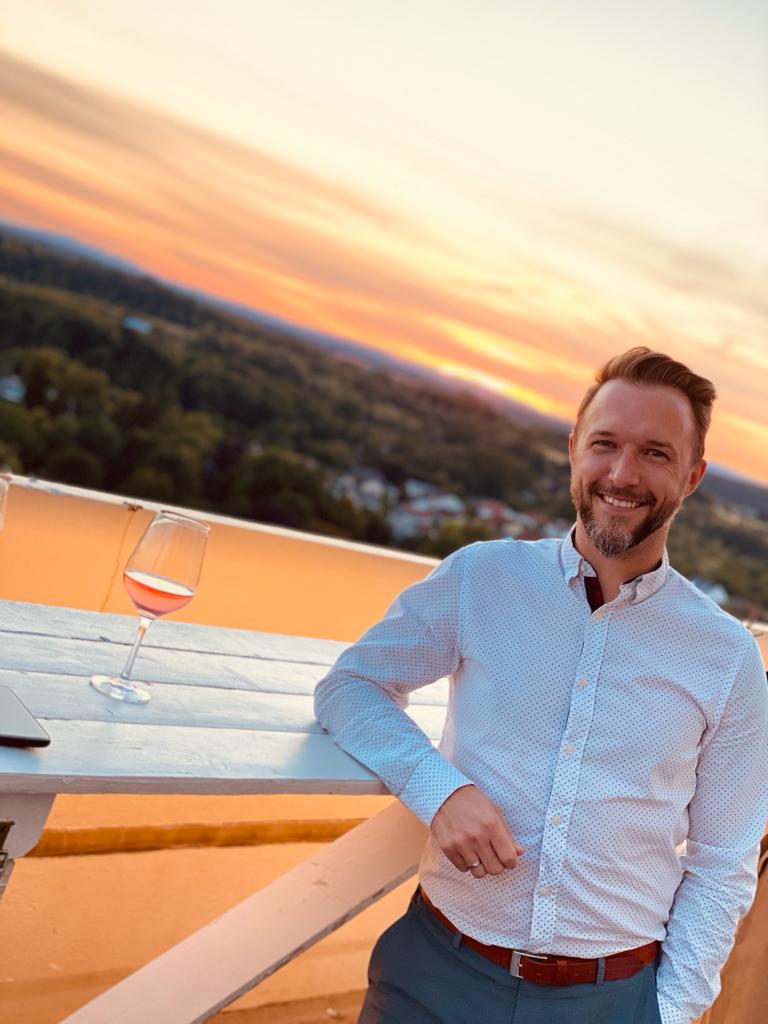 About Joachim
Joachim is working in IT since 2011. His focus lays upon Microsoft technologies. Especially Azure Active Directory, Azure Datacenter, Microsoft 365 and most of all PowerShell. As he has been working for IT-full-service-providers he is specialized upon highly customer-specific demands such as customized reports and monitoring.

He "used to be" a dance teacher, competed in dancing and gained an overall of 5 World Champion titles in Country-Dancing.

Together with his wife and daughter he lives a peaceful life in the village of Maxdorf in the beautiful Rhineland Palatinate and enjoys nothing more than relaxing night-outs with his friends.
Skills and interests
Azure Active Directory - 95%